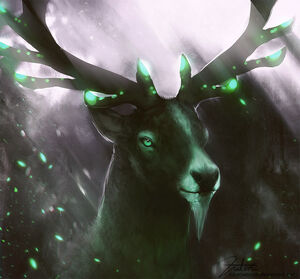 "....like--the top brassiest of the top brass when it comes to honorable Val Roan defenders. They go through this freaky-deaky ritual thang where they give up their individuality in order to become... like... a walking gun."
- Yaerfaerda ch. ??
A Soul Sentry is a unit of the Val Roa military. They are the ones responsible for blocking the Noble Jury from crossing over the West Gate of Val Roa. Jake suspects that their forces are being increased to prepare for some kind of invasion.
Ad blocker interference detected!
Wikia is a free-to-use site that makes money from advertising. We have a modified experience for viewers using ad blockers

Wikia is not accessible if you've made further modifications. Remove the custom ad blocker rule(s) and the page will load as expected.